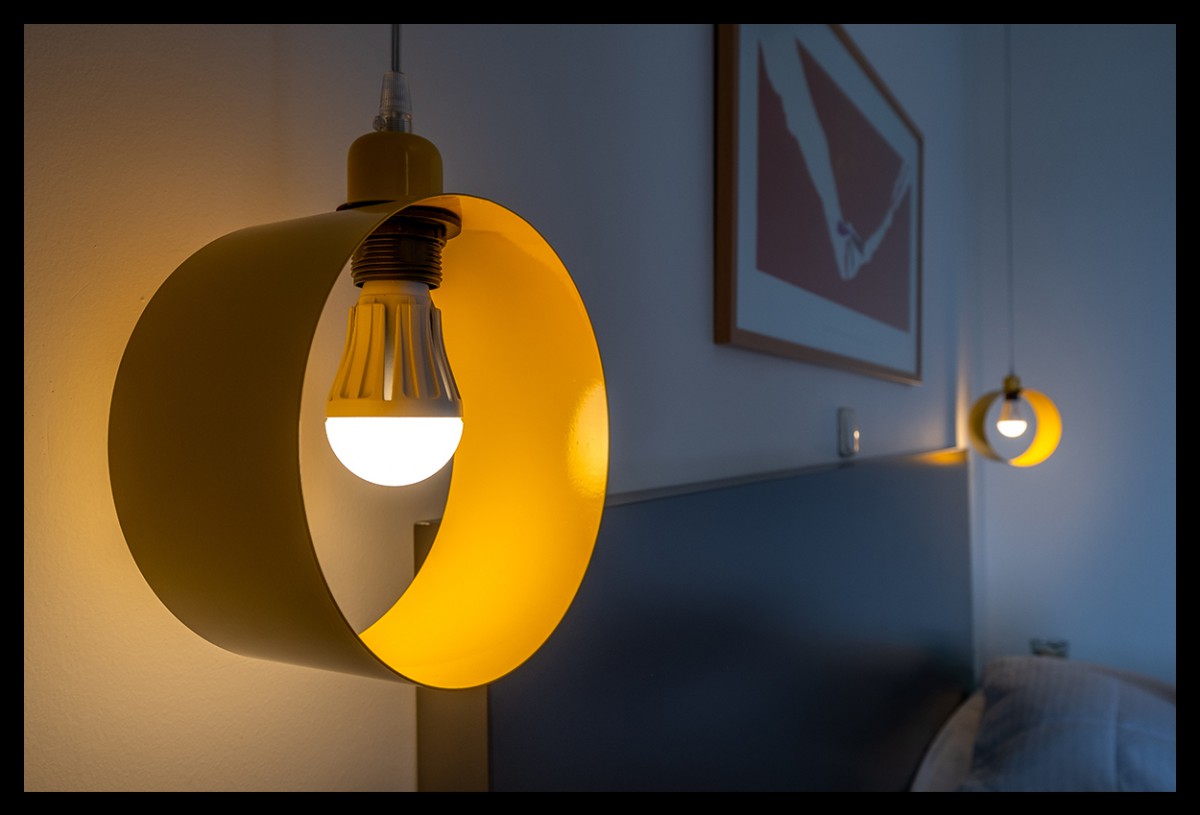 For the redesign of the exterior area and especially the entrance of Flisvos Royal Hotel in Tolo, the combination of geometric shapes and colors was emphasized and furthermore highlighted by the artificial lighting.
In the pool area, the wooden fence was renewed while the adjusted suspended seating elements suite with the specific use perfectly.
A WPC ramp was also added along the corridor that connects the site's entrance and the reception area. The already existing geometries signaling the entrance where highlighted with forged cement and kourasanit in various colors.